NGO-CEDAW's Dignity Project has new art that can be viewed online.
The Siem Reap-based dance group New Cambodian Artists presented Kom Lang Satrey ('Power Women') during the 16 Days Campaign in November 2016. A film collage based on the performance can be viewed here.
HE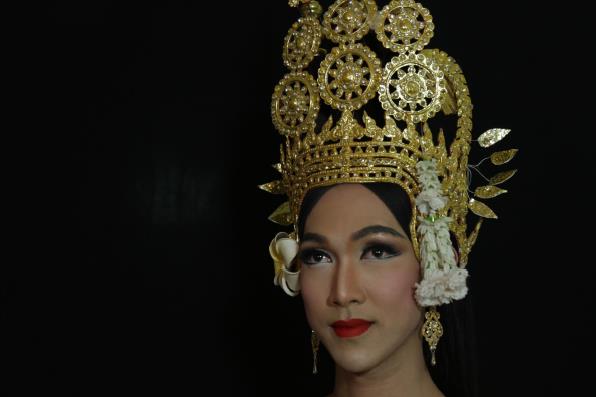 M Vanna's documentary film, Where Do I Belong? explores the experiences of transgender women who rise above discrimination through Aspara dance.  The film can be viewed here.